Two Reviews, by the infamous Sue D.
Submitted by

renee.inklings

on Thu, 01/12/2017 - 2:45pm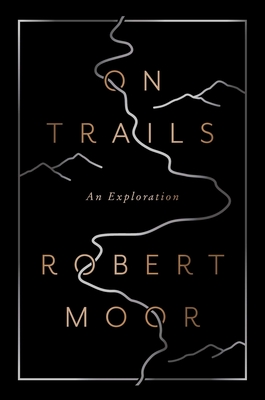 On Trails: An Exploration, by Robert Moor is THE book for hikers. Moore starts his study of trails with the ancient prehistoric fossil trails that have been preserved. He goes through the early history of animal trails and then human trails and how they combined. Moor is an avid hiker & he writes a lot about hiking famous trails world wide and of his own experiences with the countries & people he meets. In this cold & icy winter, On Trails is a fun, warm way to dream about getting back onto their favorite hiking trails again. I enjoyed this book a lot and can't wait to hike the Cowiche Canyon trail again soon when it warms up a little."
Reviewed by Inklings employee, Sue D.
- - -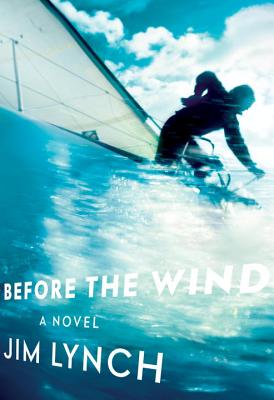 "Before the Wind, by Puget Sound author Jim Lynch is just the book for sailing fans. Among Lynch's earlier works are: The Highest Tide, about a young boy & a giant squid, and Border Songs which is a tender novel about a border guard at a US & Canada crossing. Before the Wind is about an obsessive sailing family of three generations. There are a lot of technical sailing terms and descriptions at the start of the book to help inform the reader about sailing. The three children in the family grow up and scatter to various parts of the world for different reasons, but they reunite to sail together in a huge race called Swiftsure. Readers might be reminded of the old book A River Runs through it. This family if also led by an overachiever who instead of fishing, thinks that sailing is the only life style. This is a dramatic and exciting book."
Reviewed by Inklings employee, Sue D.