10 Must-Read Books for April
Submitted by

renee.inklings

on Wed, 03/29/2017 - 1:42pm
10 Must-Read Books for April

Dispatches from the margins, dispatches from the mainstream. By Sarah Seltzer from Flavorwire
"This month is marked by writers sending dispatches from the margins and the mainstream. Whether tracing characters in a futuristic dystopia or following them into the unexplored past, whether it's a Mediterranean murder mystery or a frank look at today's Ivy League graduates or low-wage workers, a slice of the breadth of our world can be found in these ten selections.
Happy reading!"
1. Endgame, Ahmet Altan
Thanks to his career as a newspaper columnist, Turkish author Ahmet Altan is currently imprisoned by the Erdoğan regime. But he wears a different, more entertaining hat as a novelist. "Readers looking for a contemplative, twisty thriller will find this one unique and satisfying," writes Kirkus of Endgame.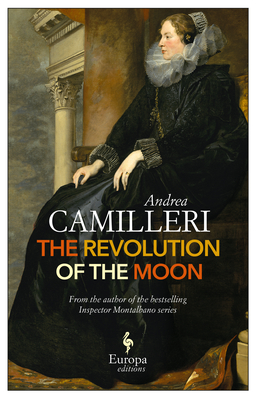 2. The Revolution of the Moon, Andrea Camilleri
My family is obsessed with Camilleri's detective novels. Here he resurrects a character from history: Donna Eleonora di Moura, the short-lived female viceroy of Sicily in the 17th century, "a woman whose courage and political vision is tested at every step by misogyny and reactionary conservatism." Seems… relevant.